A Meal for All Generations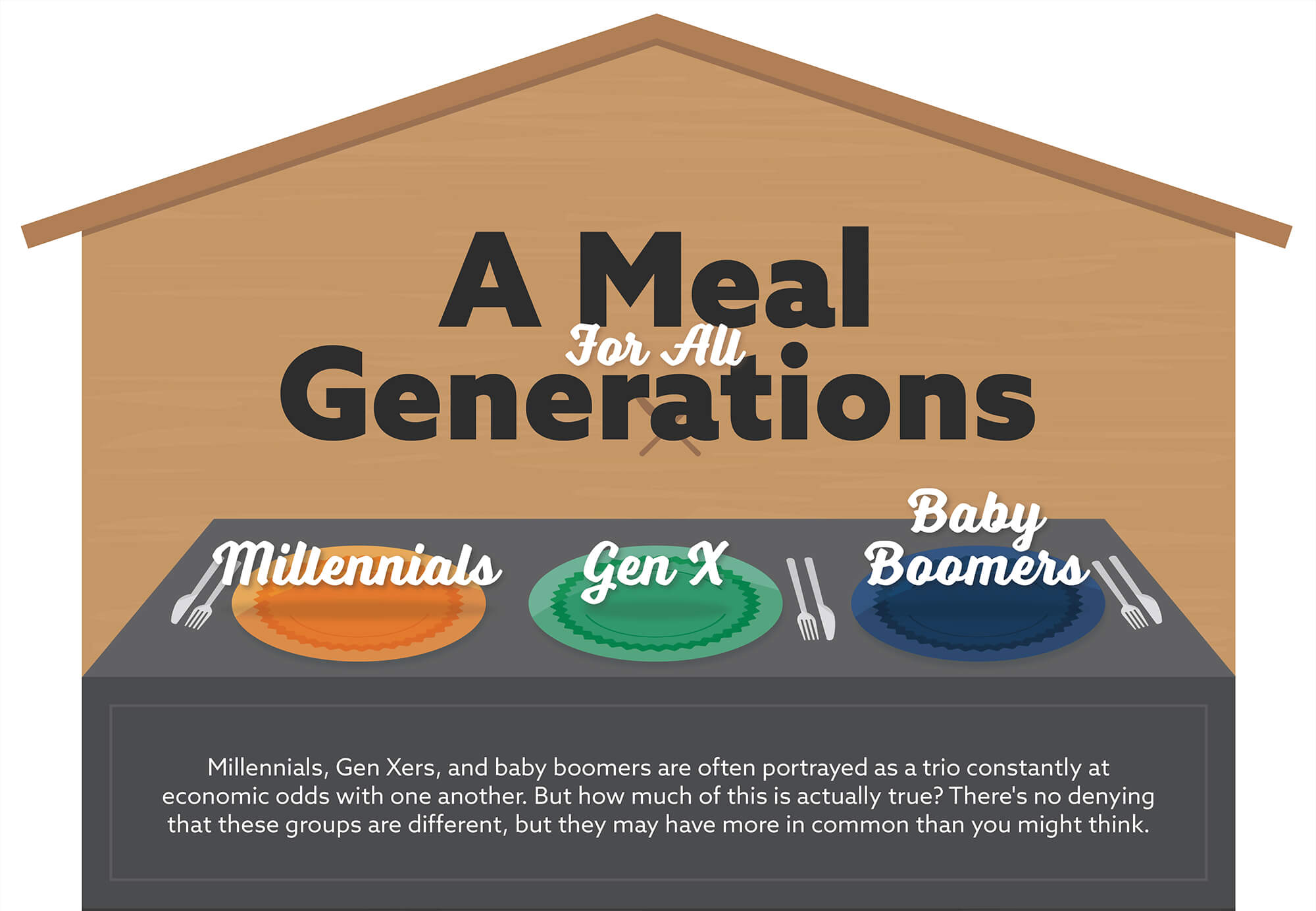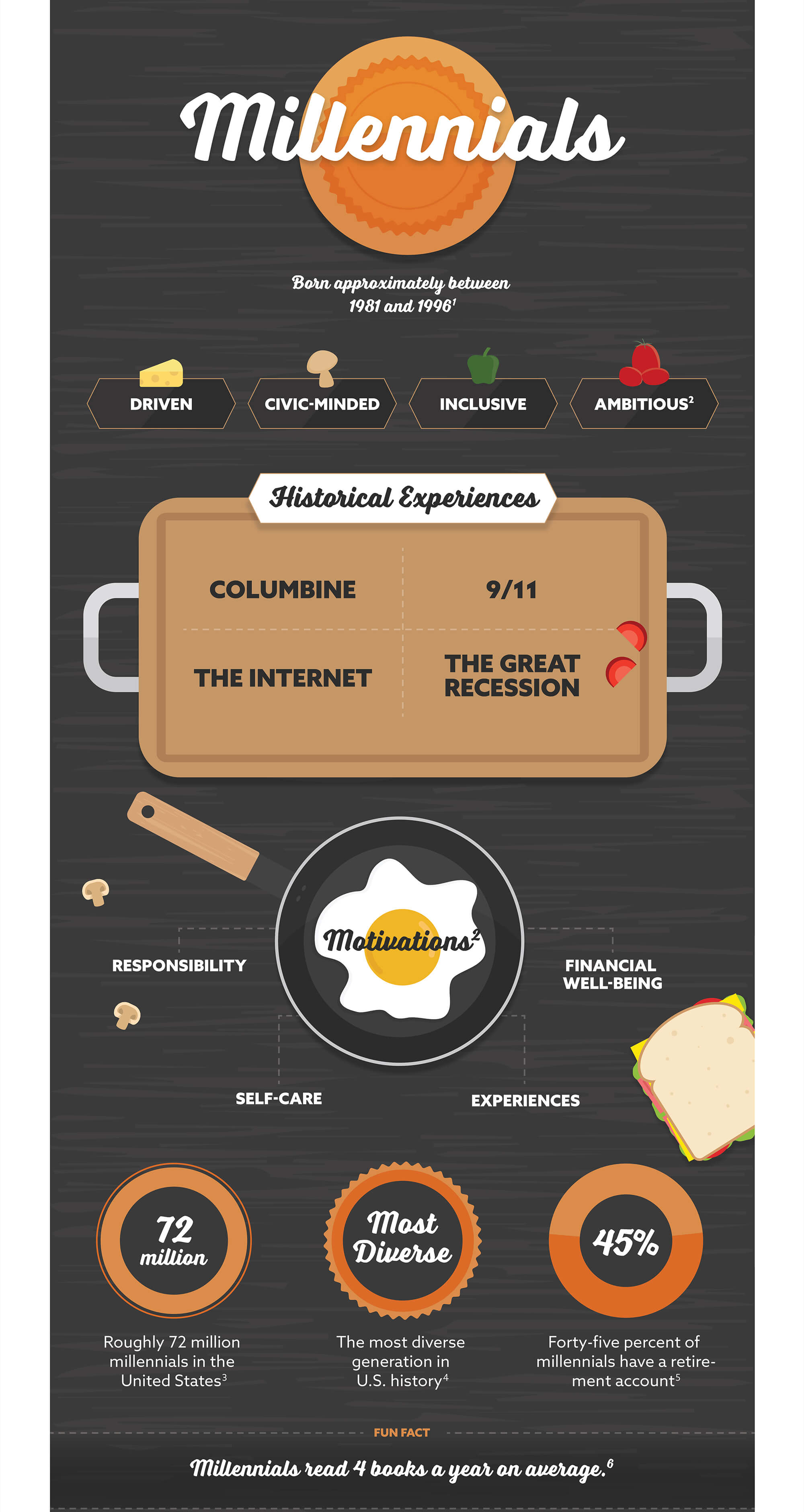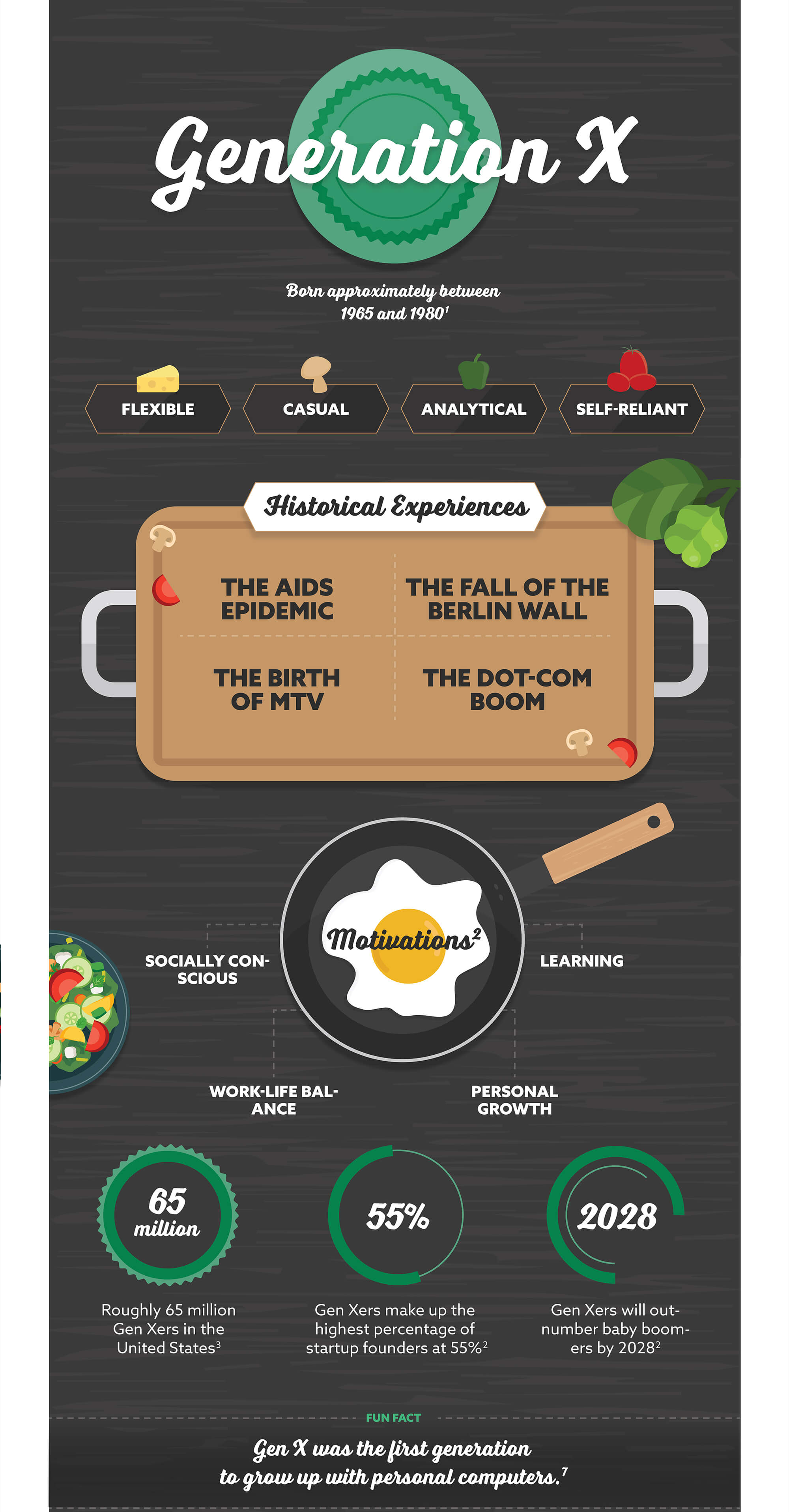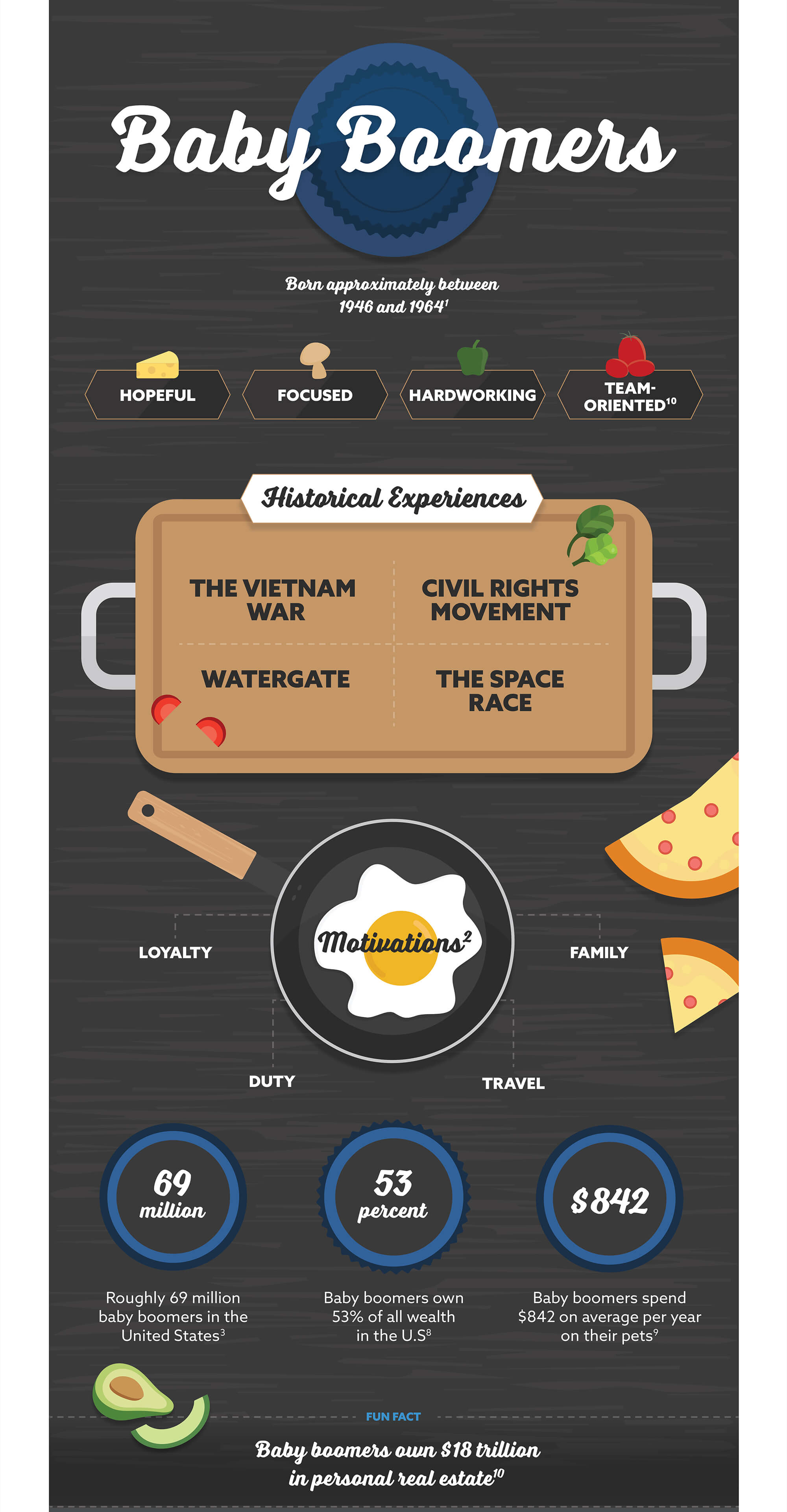 Related Content
Use this calculator to estimate your net worth by adding up your assets and subtracting your liabilities.
How much do you know about one of the most important tools you have to help protect your and your family's financial future?
Learn about the role of inflation when considering your portfolio's rate of return with this helpful article.