The Three Keys to a Great Password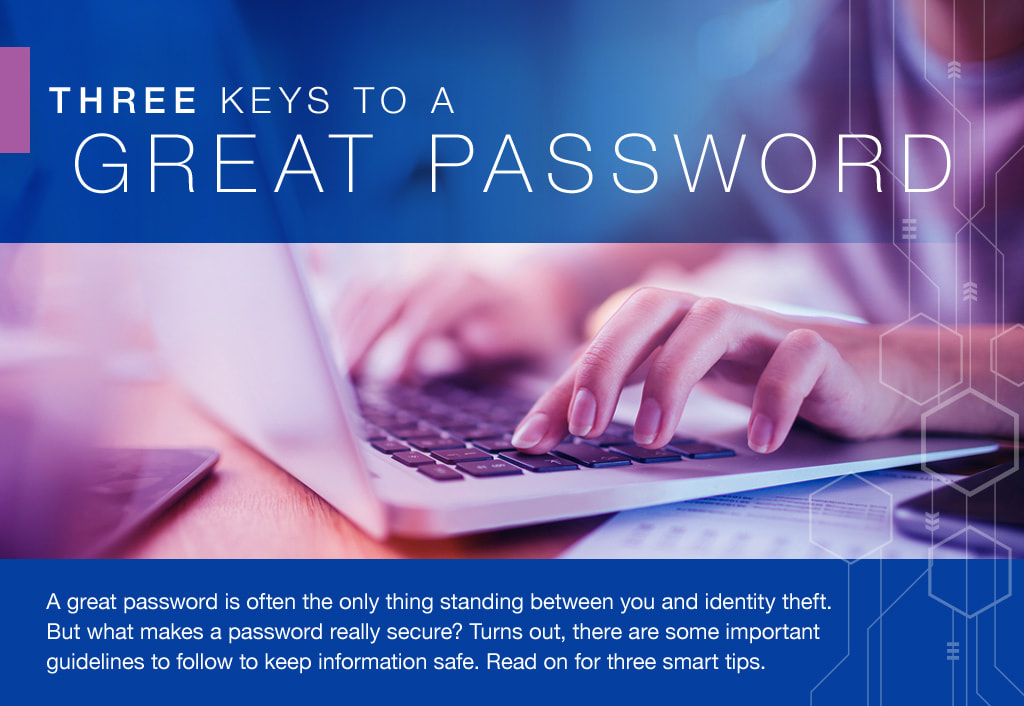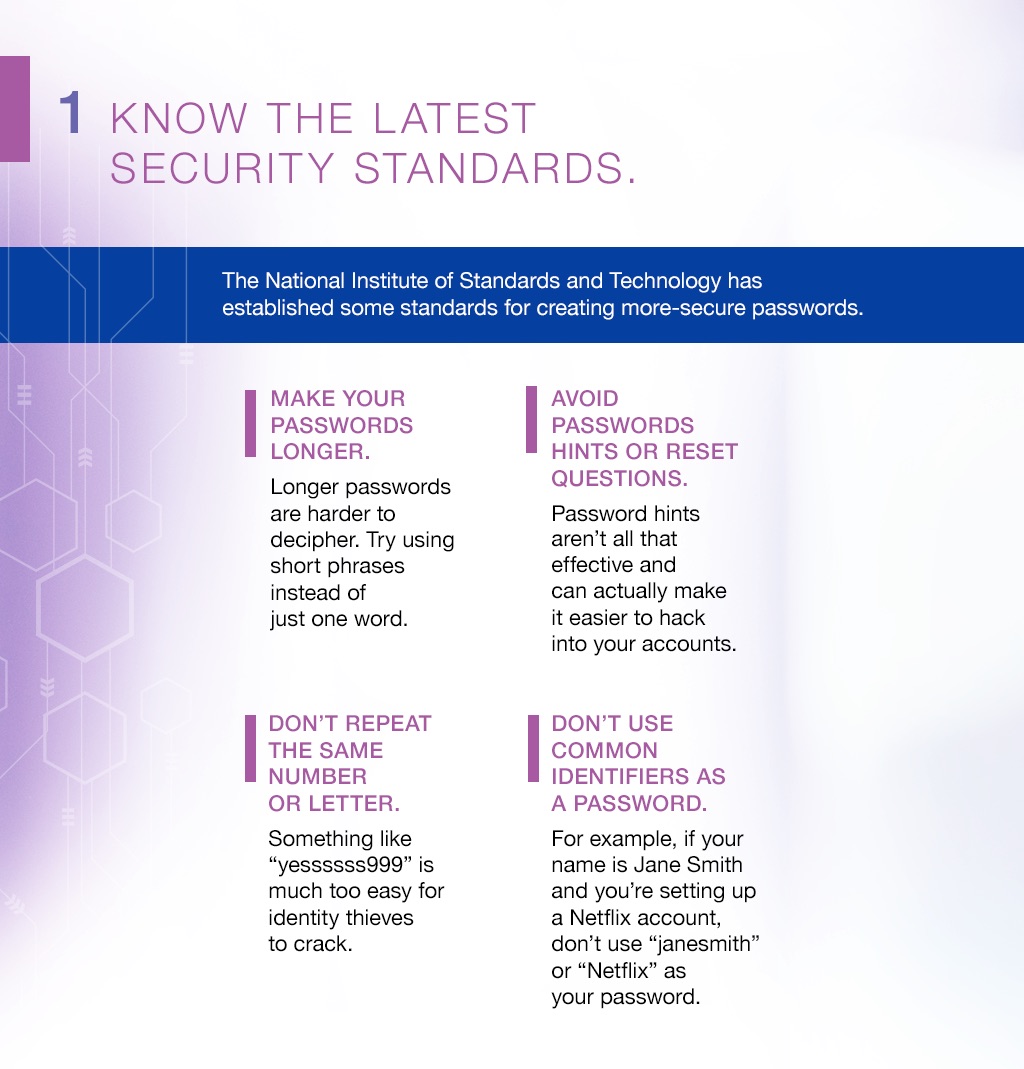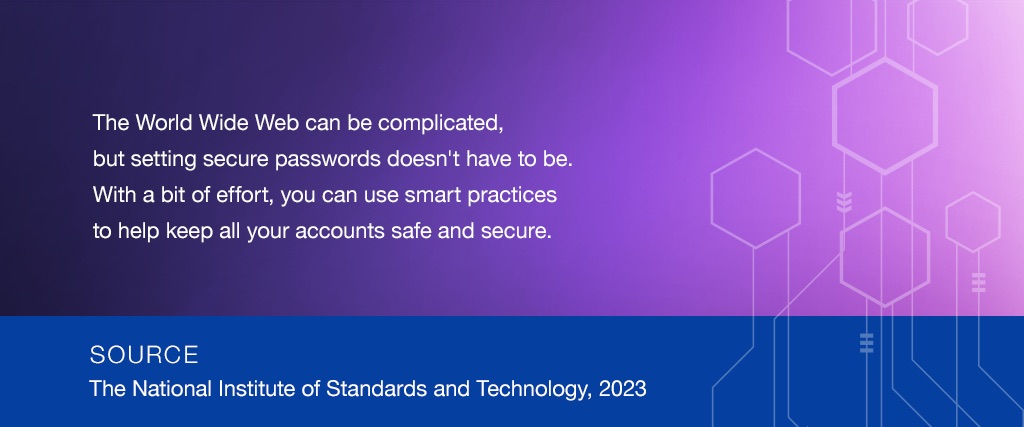 Related Content
Drinking may be a "rite of passage" for teens, but when it occurs in your home you may be held responsible for their actions.
Learn about the role of inflation when considering your portfolio's rate of return with this helpful article.
Being healthy not only makes you feel good, it may also help you financially.