Key Money Moments: 4 Times You Should Talk to a Pro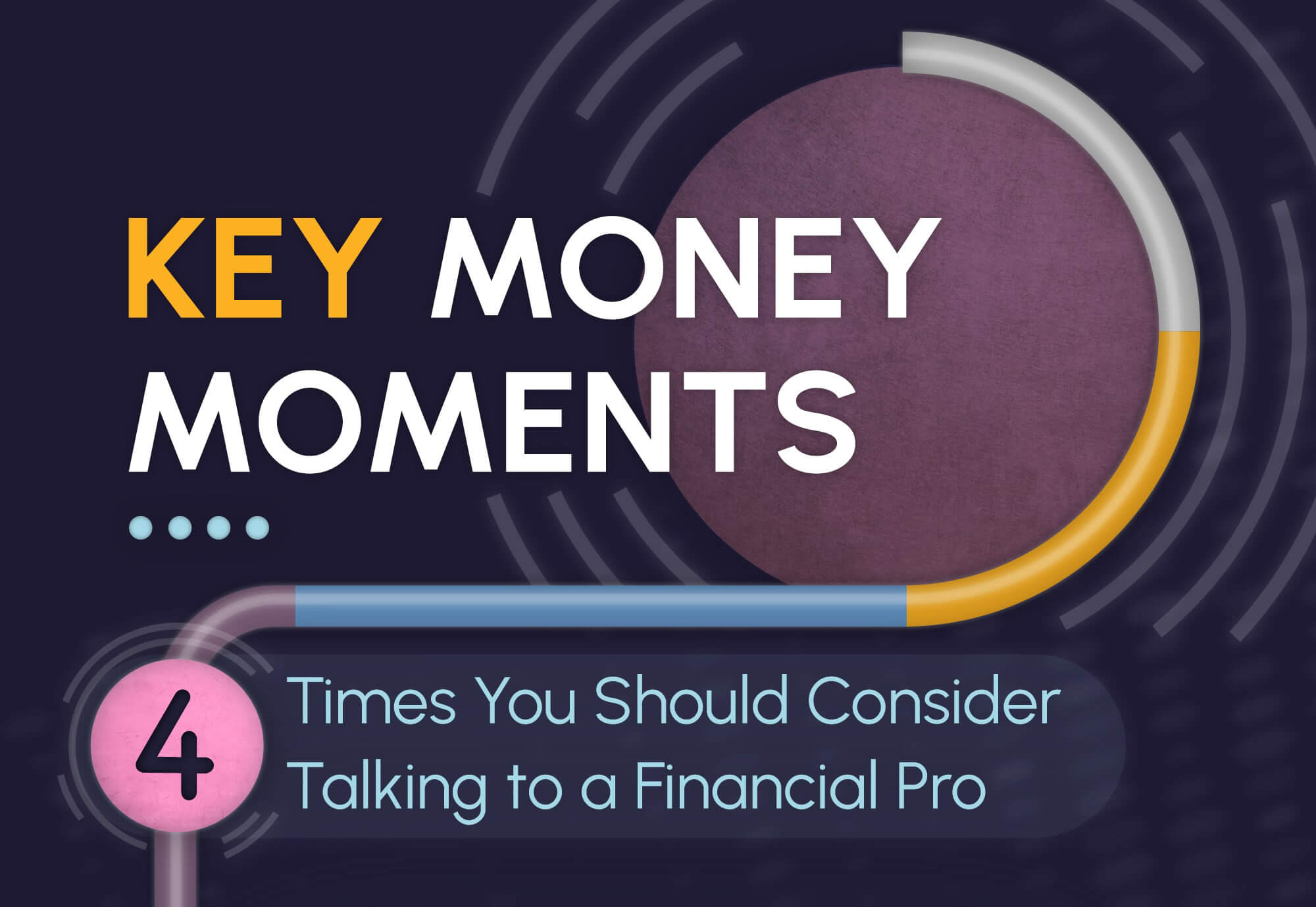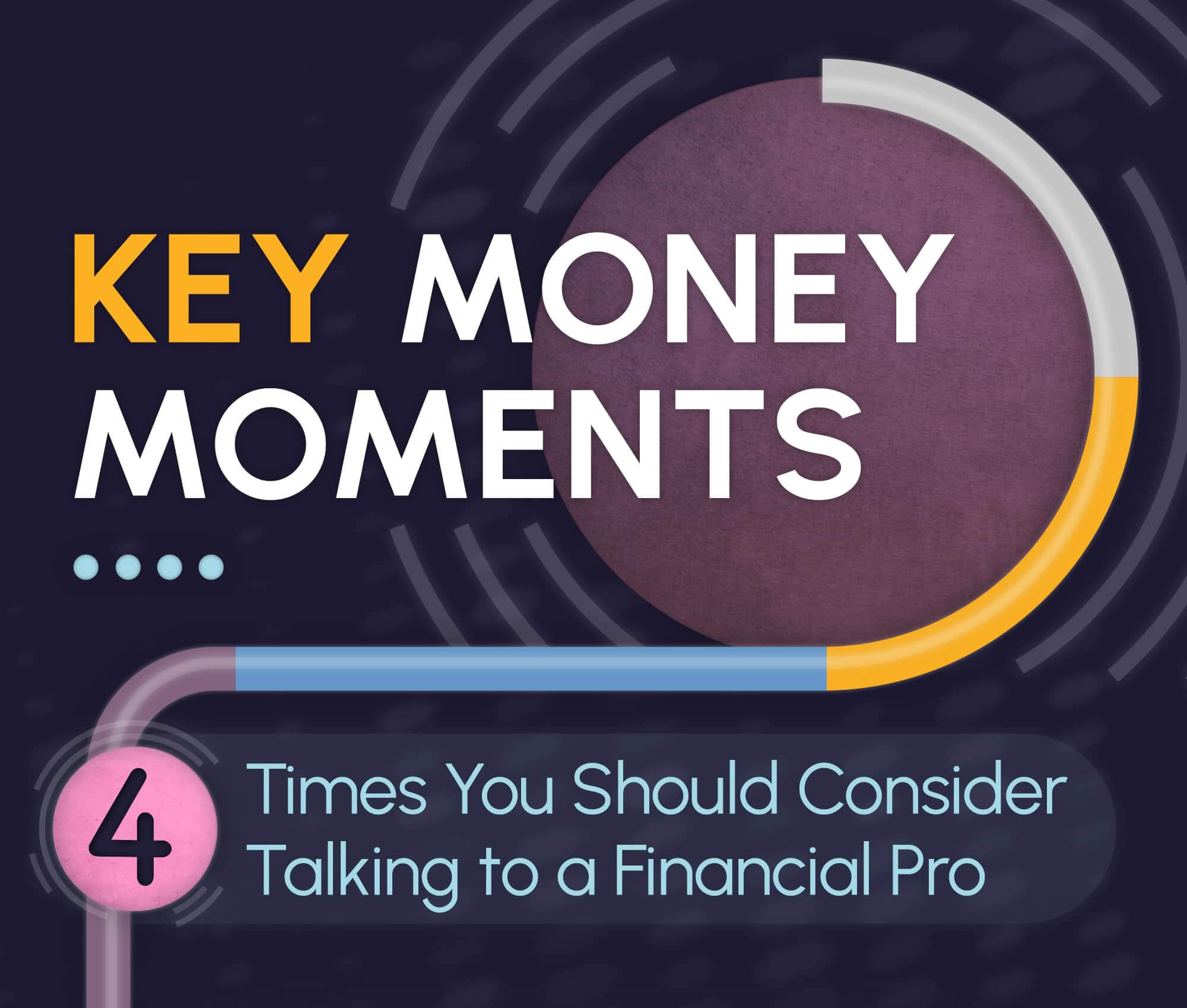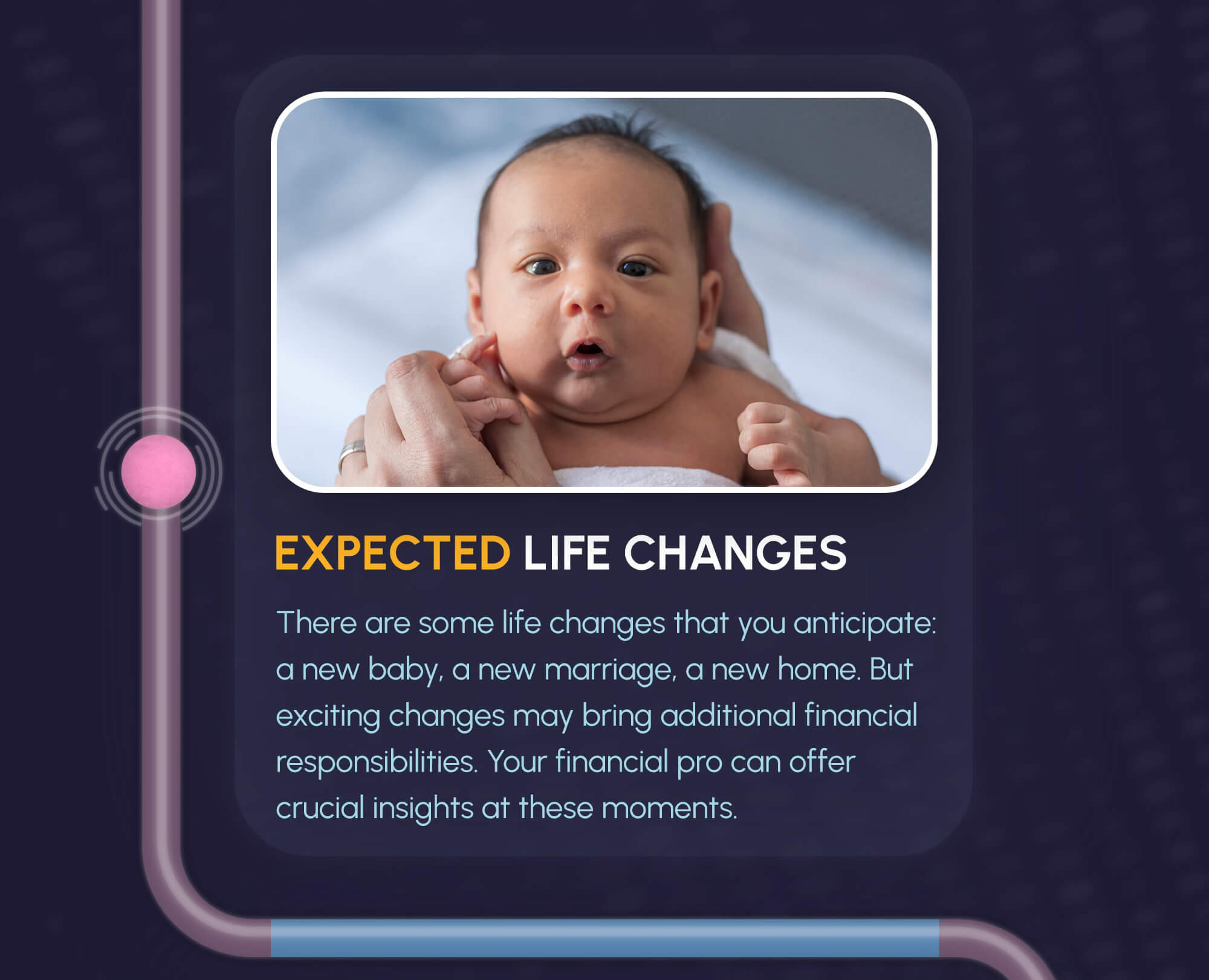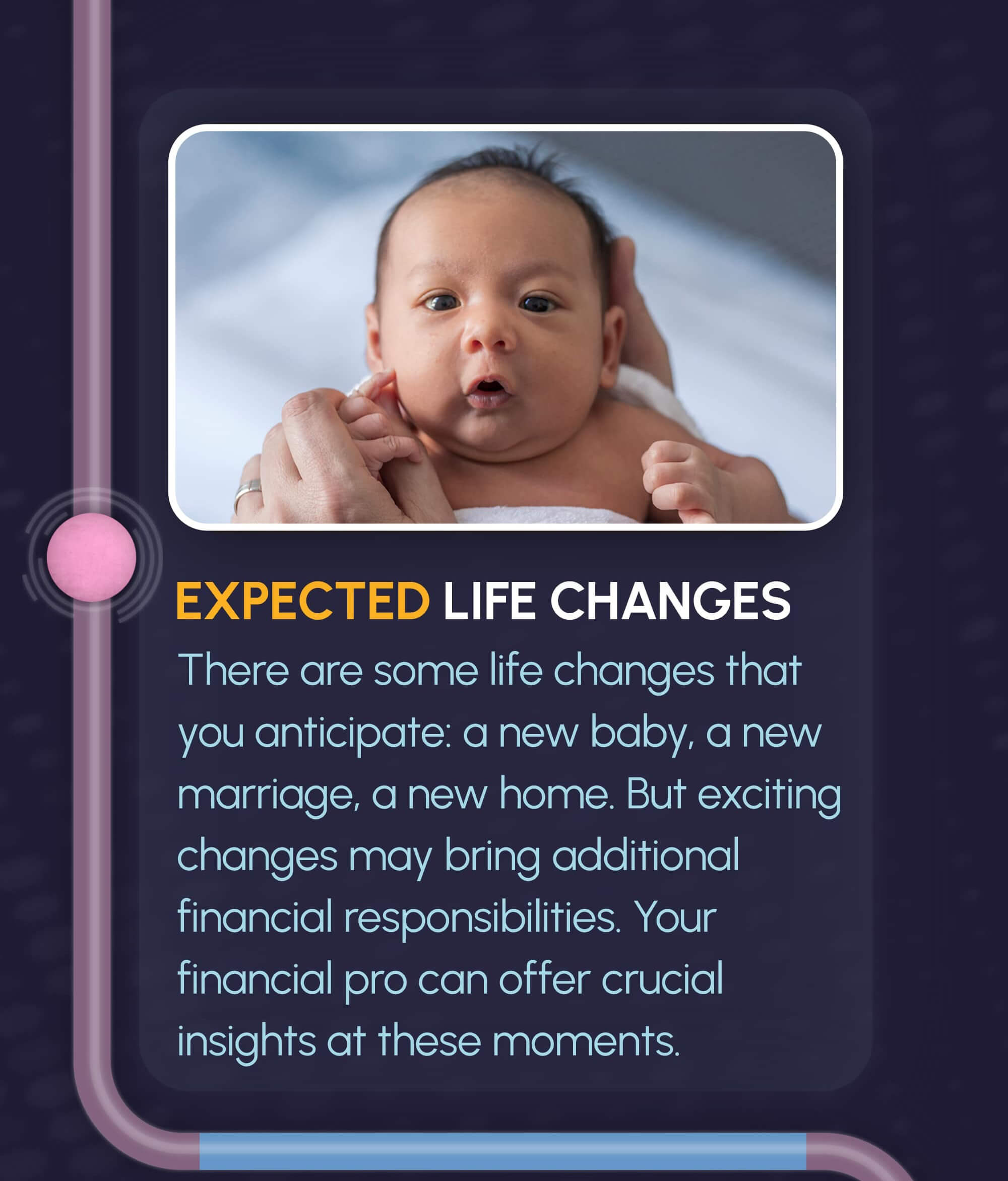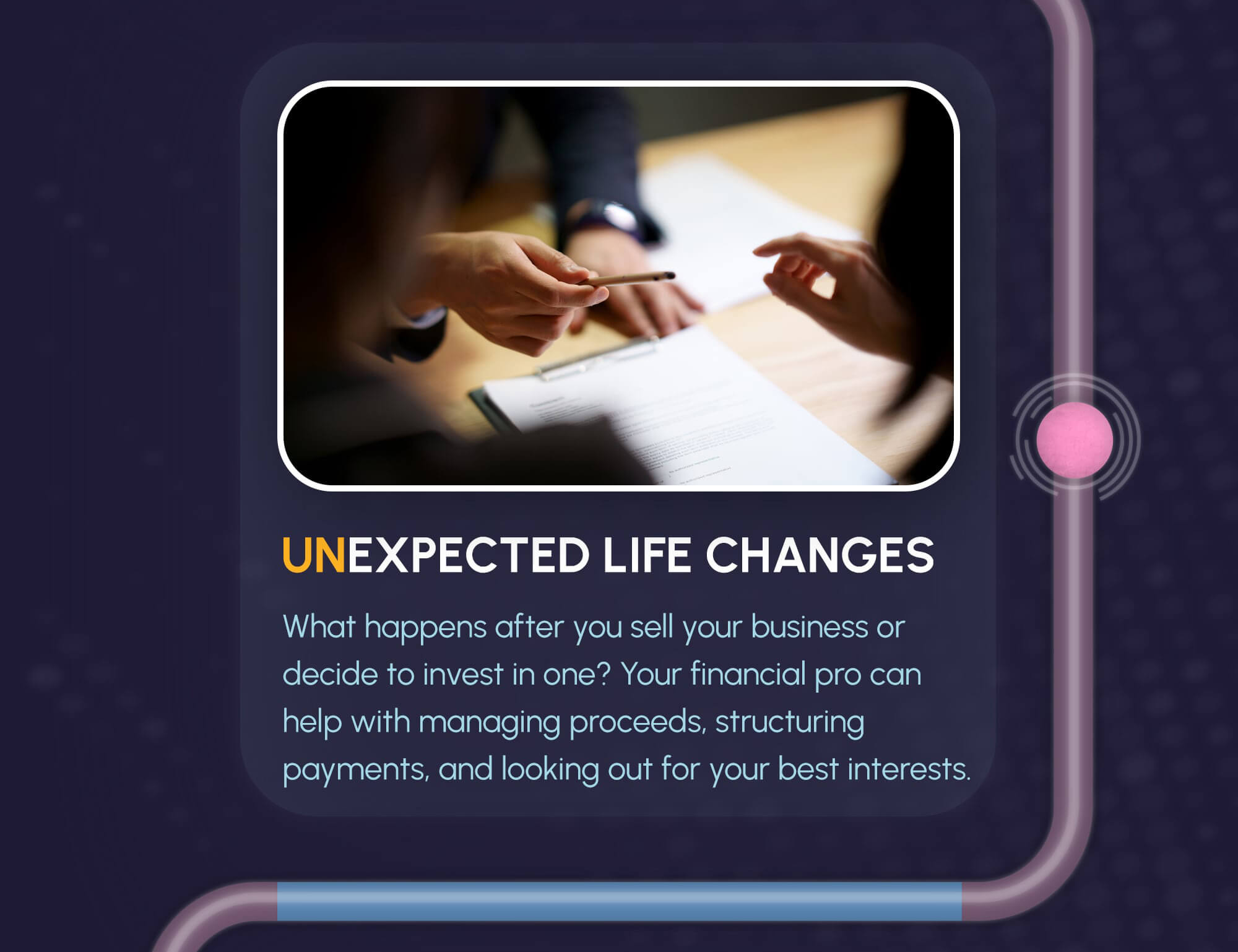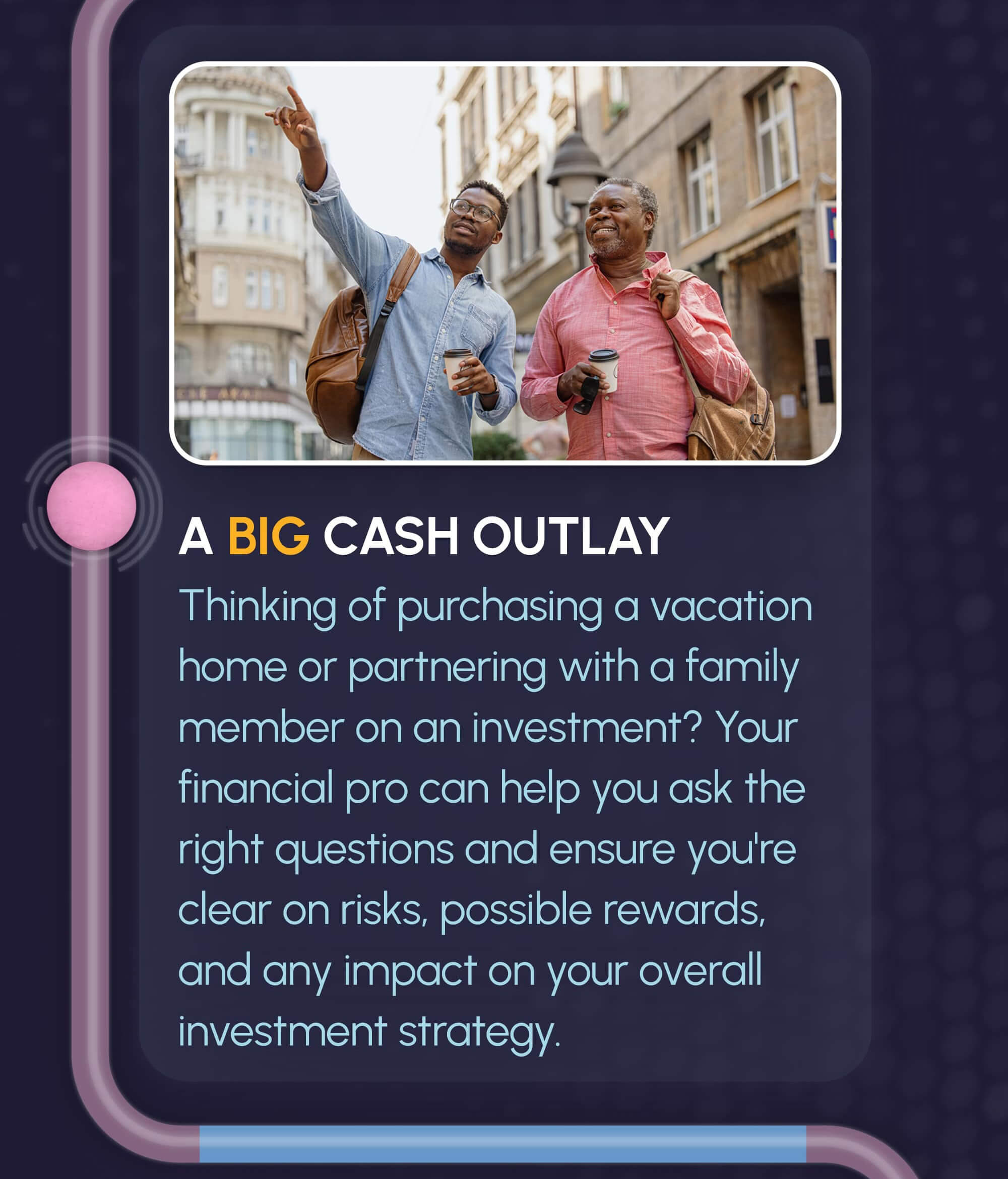 Related Content
The market is as unpredictable as the weather. We'd love to help you prepare.
The S&P 500 represents a large portion of the value of the U.S. equity market, it may be worth understanding.
For some, the social impact of investing is just as important as the return, perhaps more important.